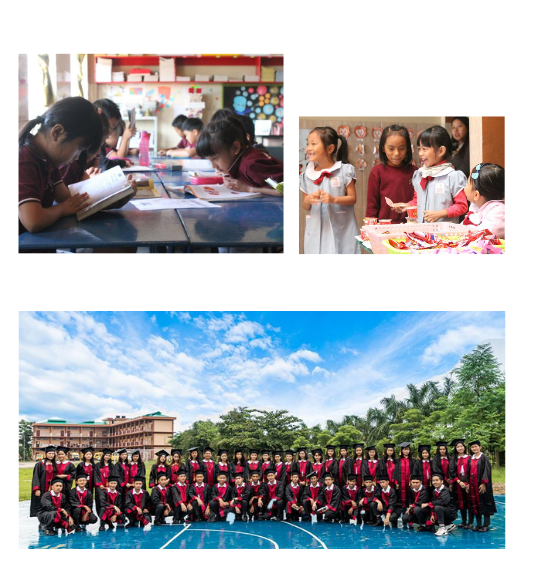 Experience Excellence and Growth at Hope Academy
Hope Academy in Dimapur, Nagaland is a premier educational institution that provides a nurturing and stimulating environment for its students to learn and grow. Our school is committed to providing a comprehensive education that encompasses academic, social, and emotional development.
We offer a wide range of academic programs, extracurricular activities, and student services to support our students' growth and prepare them for success in their future endeavors.